Hapag-Lloyd Steams in with $3.3B Profits for 2021
Supply Chain Reactions
A Condensed Update For American Shippers
---
Quote of the Issue:
"If I had a dollar for every time I got distracted, I wish I had a puppy."
–  Anonymous. 
---
Drewry Forecasts Steamship Industry Profits of $300B for 2021
ShapLight Focus: Hapag-Lloyd made $3.3B in the first 6 months of 2021 while Cosco put $10.5B on the board through Q3; not to be outdone, Maersk has estimated final profits at $15B for 2021
The World Trade Organization (WTO) has upgraded its annual forecast to 10.8% growth for global merchandise trade
American imports should eclipse 26 million TEUs in 2021; this will obliterate the previous record of 22 million TEUs in 2020
It is estimated that more than a third of the world's 25 million shipping containers and 6,000 merchant ships are "dislocated" and not in the right place to properly handle cargo
The top 10 steamship lines now handle more than 85% of the world's commercial cargo
The Asia-to-US trade (Transpacific) now deploys 21% of the world's capacity and has tied the Asia-to-Europe trade as the world's largest
There are currently 28 vessels anchored an average of 10 days outside Los Angeles; when you add Long Beach, the number of vessels in the harbor is well above 50
---
US Trade Representative Evaluating Reinstatement of 301 Exclusions
ShapLight Focus: The office of the USTR will consider arguments for reinstatement of the 549 commodities on a case-by-case basis, and they made it clear that any duty relief will only apply to cargo entered on October 12th and later
After linking passage of the physical infrastructure spending bill to a much larger "human infrastructure" bill, both measures have stalled in The House with the vote now suspended until October 30th
The Senate Judiciary Committee interviewed Jonathan Kanter, the nominee for Assistant Attorney General for the DOJ's Antitrust Division who has built a reputation for vigorous antitrust enforcement to protect US agriculture; Kanter appears to have bi-partisan support, and his appointment would be another indication that the shipping industry should expect more regulation enforcement in future
On January 1, widespread changes to the Harmonized Tariff Schedule (HTS) are scheduled to be implemented with particularly impactful changes for electronics, textiles, and wood products; the changes will affect classifications at the 4-digit and 6-digit levels for participating countries worldwide
Air Cargo Yields Rocket to 100% of Airline Profits
ShapLight Focus: After averaging 12% of global airline profits from 2010-2019, air cargo now accounts for 100% of airline profits; IATA estimates 2021 year-end air cargo revenue will reach an impressive $175B, while passenger operations are set to lose over $225B
Looking to charter a freighter? The average capacity of a 747 freighter gets you about 12 x 40HC of space, if you can average 22,000 lbs. per container and fork over $1.5-2.8M
September airfreight results in 2021 vs. 2019: 1% demand growth + 13% capacity decline = 80% rate increases
As we gnash our teeth over ocean carrier profits, DHL (owned by Deutsche Post) has announced YTD profits over $6.6B; they expect Q4 to push them over $10B for 2021
Speaking of couriers, integrators, and Amazon, please note the total aircraft owned and operated by companies famous for e-commerce logistics:

FedEx: 685
UPS: 284
DHL: 250
Amazon: 74
US Postal: 0

Global dynamic load factors (derived from a combination of weight and space) reached a lofty 70% in October, and the industry expects levels of 80% or greater in Q4
---
As We Compare the Fate of Cargo and Passenger Results for Airlines, Please Note our Chart of the Issue: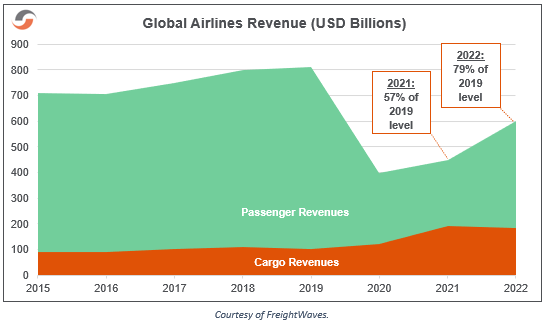 ---
US Transportation Wins 135,000 Jobs, While Trucking Loses
135,000 transportation jobs in September including 31,000 in warehousing and 22,000 in courier; unfortunately, the US trucking industry lost close to 2,000 jobs over the same time period
Citing deep recruitment problems, early retirements, and COVID-cancelled driving schools, the Minnesota Trucking Association estimates that the US has a trucker shortage of 60,000 and growing
During National Truck Driver Appreciation Week, the House Transportation and Infrastructure Committee voted down an amendment that would have provided $1B for trucking parking projects
The Cass Linehaul Index indicates a nearly 13% increase in FTL pricing in September 2021 vs. 2020
A wheel inside a (broken) wheel: many trucking companies have expressed alarm over shipping delays and costs associated with repair parts for their fleets
Please note our 'Orange Crush' Map of US Drayage Backlogs: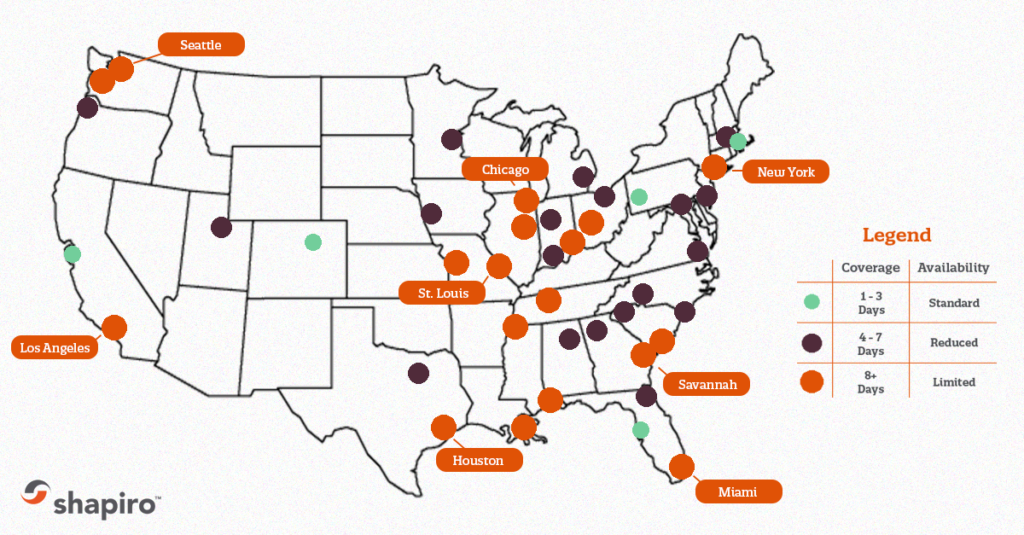 ---
Ocean Import Freight Rate Trend Charts
Ocean Import FAK Rates to US West Coast (per 40'):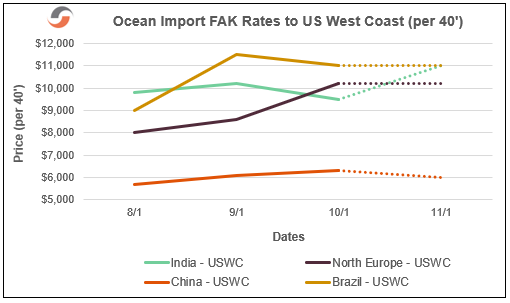 Ocean Import FAK Rates to US East Coast (per 40'):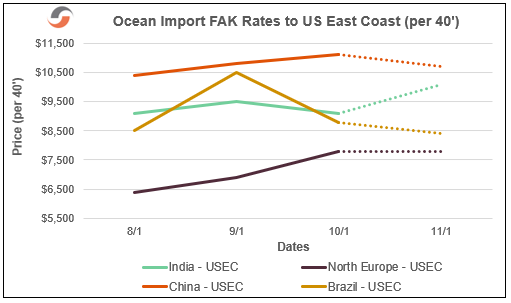 ---
Our Expert

Shap

inion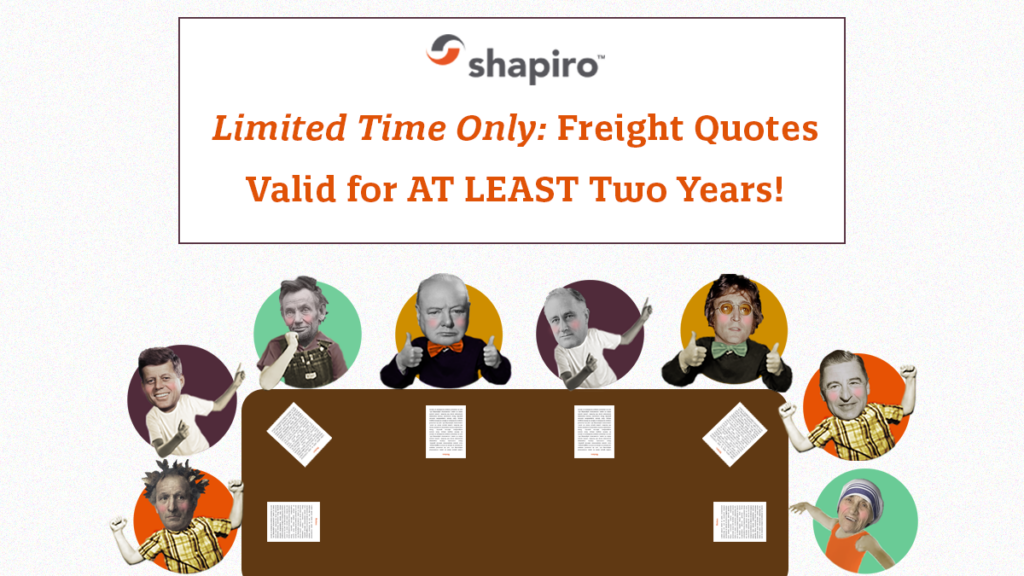 Yes, your eyes do not deceive you. In a time when shipping quotations have shorter attention spans than goldfish (some are seemingly valid for 30 minutes these days), only Shapiro offers you freight quotes good for 2 to 20 years. Request a quote today!
---
When looking out at LA harbor…
I came, I saw, I cowered."
-Julius Cargo Seizure Caesar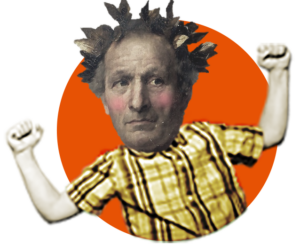 After paying yet another demurrage bill…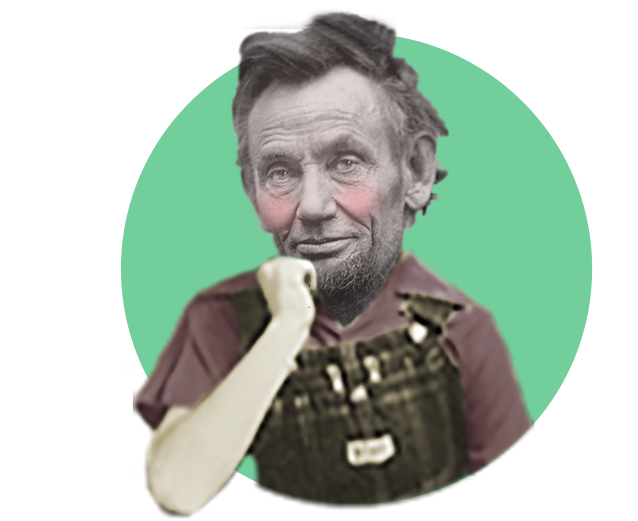 "In the end, it's not the years in your life that count. It's the free time in your years."
-Abe's Freight Ain't Linkin'
As we look at the broader global supply
"Supply chain is what happens when you're busy making other plans."
-John Bitter Lemon Lennon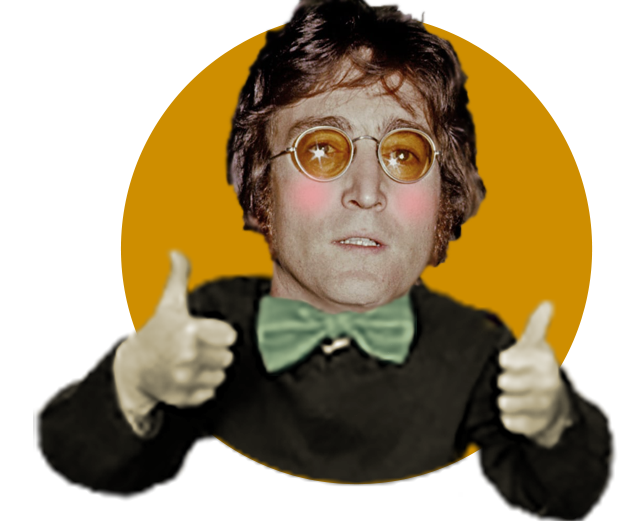 As we pray for government oversight…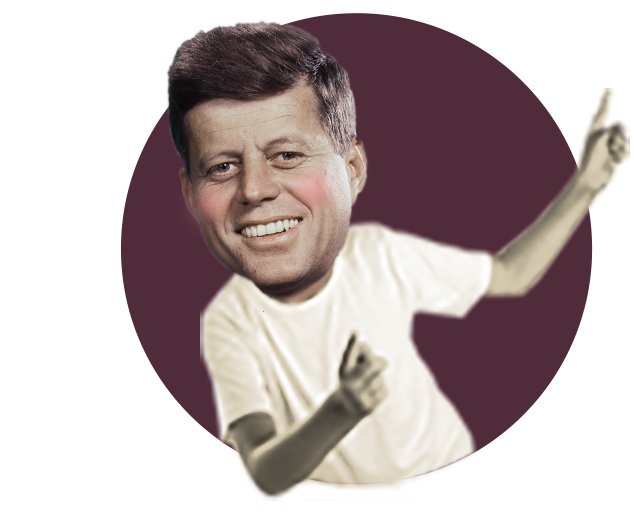 "Ask not what you can do for the FMC, ask what the FMC can do for you."
-John F'ing Kiddingme
When Looking for better cargo routings…
"You have brains in your head. You have feet in your shoes. You can steer yourself any direction you choose. But pick Egypt, Pan'ma, Ningbo, Yantian you'll lose!"
-Dr. Suez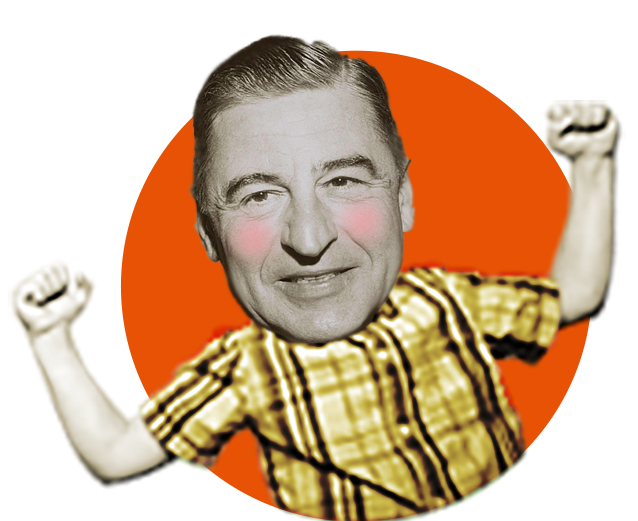 When looking at ocean carrier commercial practices…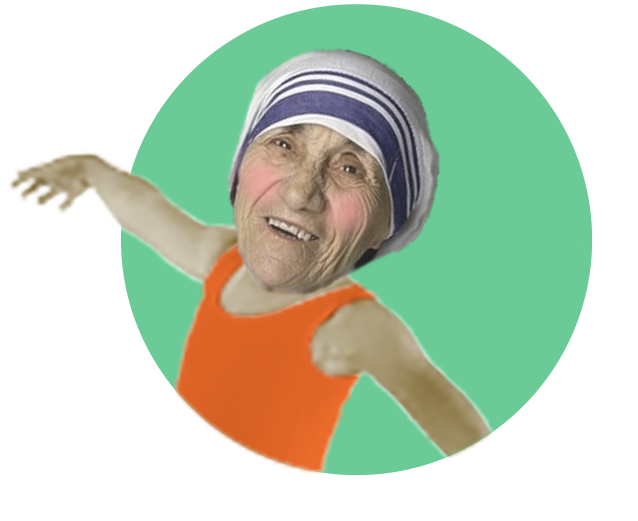 "It's not about how much you do but how much profit you put in what you do that counts."
–Mother of All Markets Teresa
As port truckers view the playing field…
"Never in the field of human conflict was so much expected by so many of so few."
-Win-Some-Lose-Some Churchill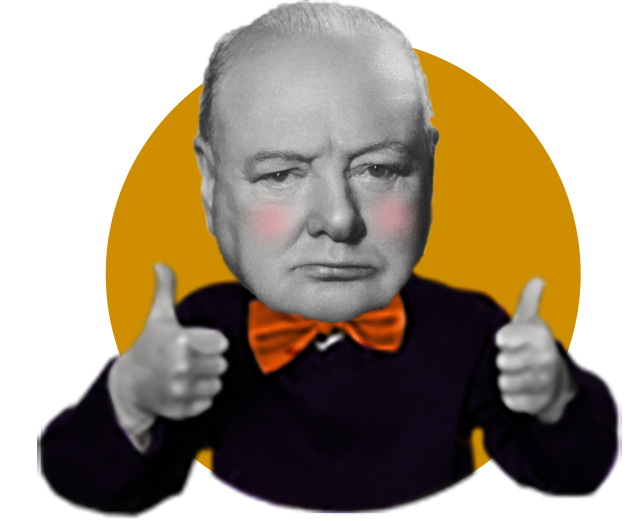 As we all look at 2022 shipping realities…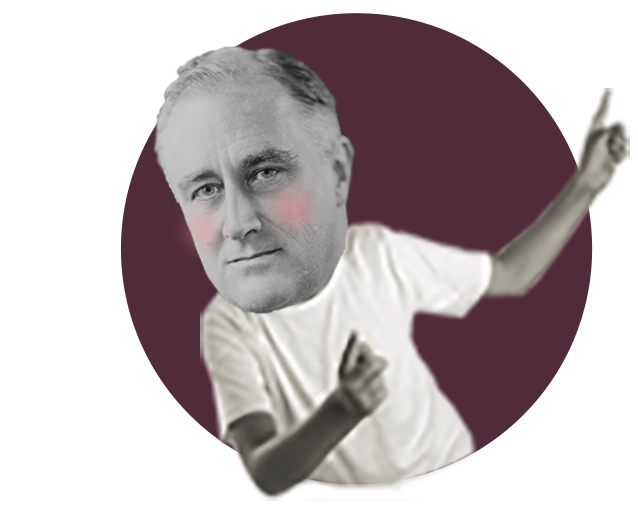 "The only thing we have to fear is fear itself… and absolutely everything else!"
-Frankly Delays Rouse-My-Pelt
---
Shap Fact of the Issue:
The US per capita value of imports per year has eclipsed $8,000 and exceeded $5,000 for exports (both all-time highs). Based on a GDP per capita of approximately $64,000, this means that more than 20% of our economic destiny is directly connected to international trade
---
The leadership and staff of Shapiro understand the personal and business anxiety each of you is experiencing. We want nothing but safety and a return to normalcy for you and your families. Please reach out to us if you have any questions—or if we can assist you in any way.
---