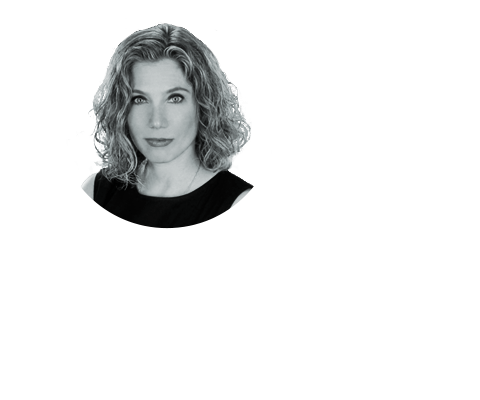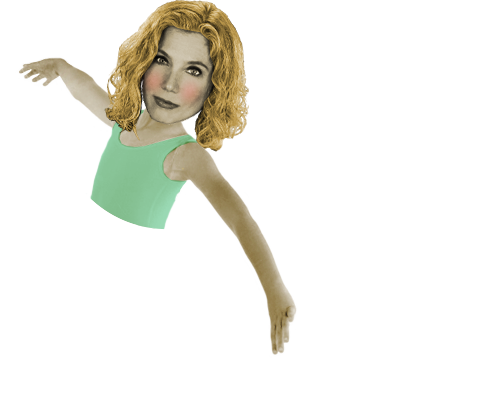 Margie Shapiro
Our Quirky Queen Bee
Margie loves to travel, loves foreign films, loves to laugh, and … loves to list her lists of lists. While nobody can quite keep up with her, she finds a way to help us and inspire us with her warm intelligence and boundless energy. And, Margie makes herself available to all of her "family" and our great customers. Nobody else in the business can say the same.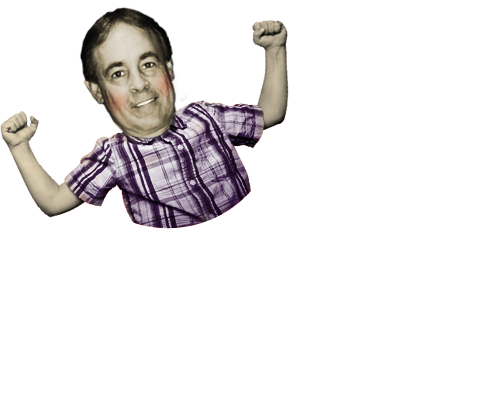 Randy Lott
Our Comedic Number Cruncher
Sure, he has a CPA with two decades of accounting and finance experience.  And yes, he evaluates trends for yesterday, today and tomorrow.  It makes sense to call Randy our "number cruncher."   But, my goodness, he is so much more.   Here's a guy addicted to softball, to comedic film, and well simply, to having some fun.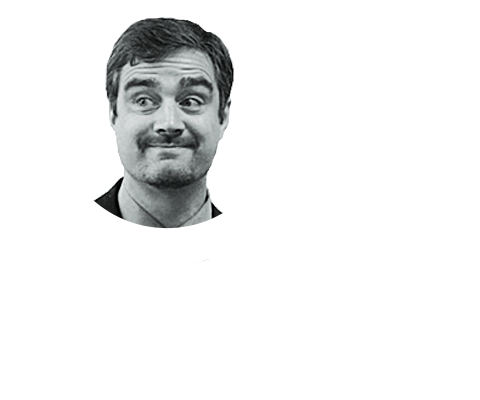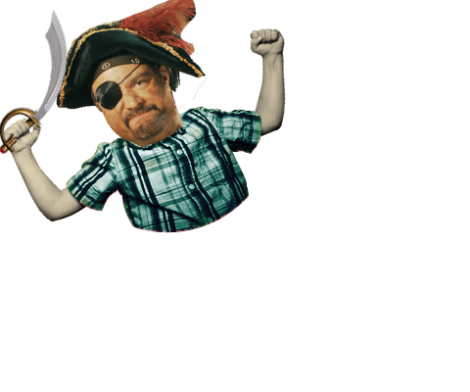 Robert Burdette
Our Articulate Freight Fanatic
Robert loves to play music, to read literature, and, most of all, to hear himself talk (and talk…and talk). Fortunately, the words are passionate and full of informed freight concepts and out-of-the-container strategies. We don't recommend that you play him in Scrabble, however… not only is he hard to beat, but he is a very sore loser when you win!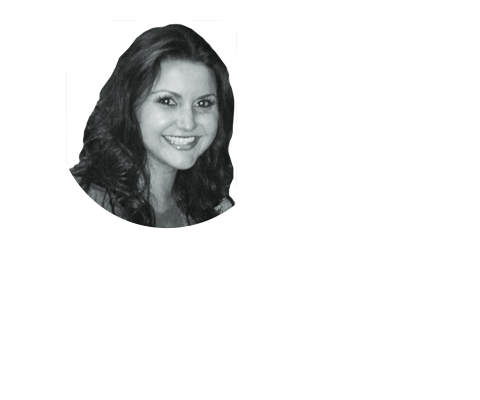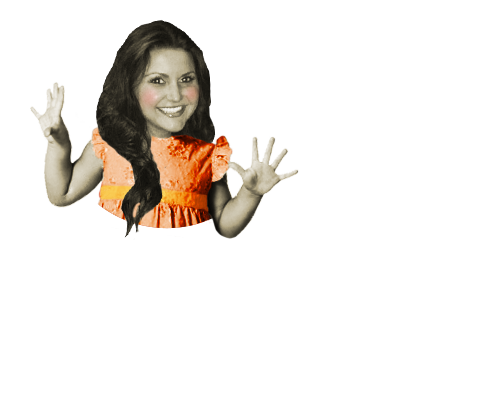 Angela Czajkowski
Our Supply Chain Nerd
Some call it compulsion, and some call it madness, but we're pretty sure that it's pure passion that drives Angela to stay just ahead of the industry's cutting edge. She speaks at a pace that's faster than air freight while still as deep as the ocean so you better pay close attention when Angela's at the podium. When she steps off the stage, Angela is known for her love of travel and theatre, but what charms us most is that she is an accordion aficionado with a fantastic fastball (yes, really).