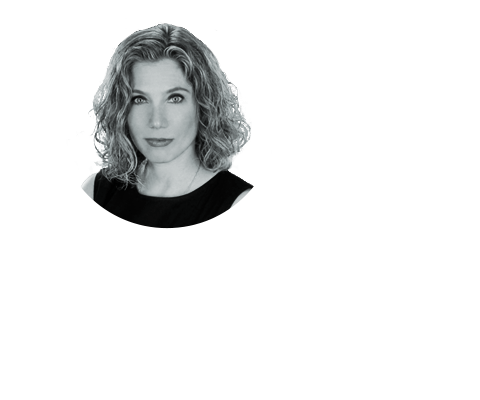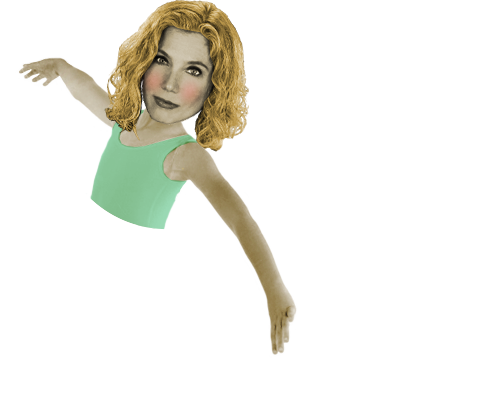 Margie Shapiro
Our Quirky Queen Bee
Margie loves to travel, loves foreign films, loves to laugh, and … loves to list her lists of lists. While nobody can quite keep up with her, she finds a way to help us and inspire us with her warm intelligence and boundless energy. And, Margie makes herself available to all of her "family" and our great customers. Nobody else in the business can say the same.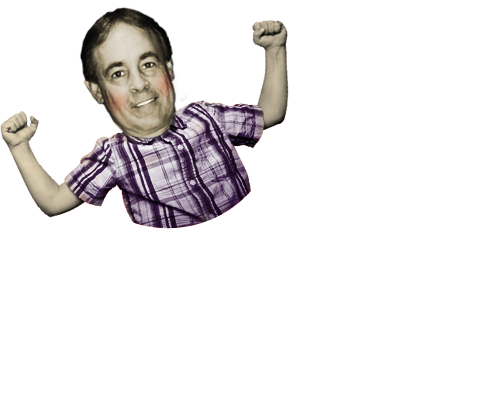 Randy Lott
Our Comedic Number Cruncher
Sure, he has a CPA with two decades of accounting and finance experience.  And yes, he evaluates trends for yesterday, today and tomorrow.  It makes sense to call Randy our "number cruncher."   But, my goodness, he is so much more.   Here's a guy addicted to softball, to comedic film, and well simply, to having some fun.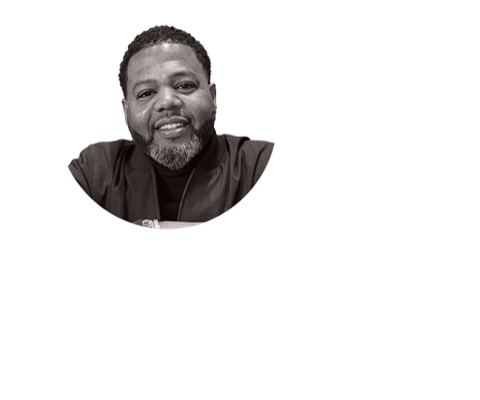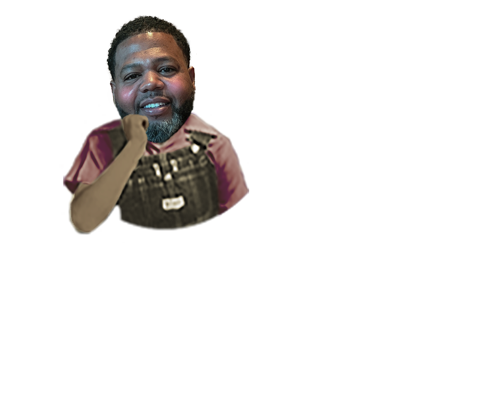 Altereek 'Al' Stembridge
Our Stylish Solutions Geek
The logistics business has been a part of Altereek's (please call him "Al") lineage since before he was born. Al would spend his summers riding with his grandfather— 'Big Al'— on his truck, navigating (reading maps), and reviewing the 'paperwork.'  He was looking at Bills of Lading and other documents before he understood what they really were! For Al, IT solutions are his passion, but his first love will always be the logistics industry! But, he also enjoys watching the sunset over the Delaware River from his front porch.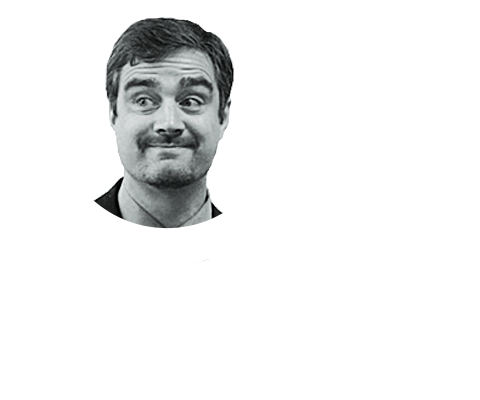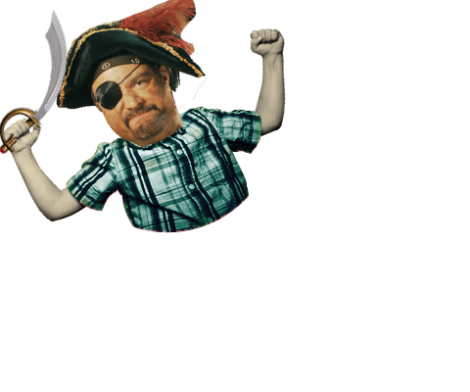 Robert Burdette
Our Articulate Freight Fanatic
Robert loves to play music, to read literature, and, most of all, to hear himself talk (and talk…and talk). Fortunately, the words are passionate and full of informed freight concepts and out-of-the-container strategies. We don't recommend that you play him in Scrabble, however… not only is he hard to beat, but he is a very sore loser when you win!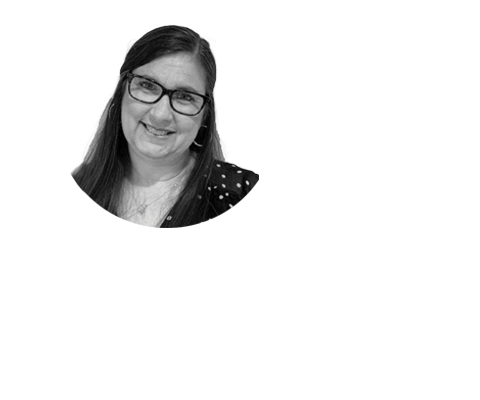 Charity Brown
Our Heroic Happiness Advocate
Charity enjoys traveling to sunny destinations with plenty of palm trees. And, if you sprinkle in a little 80's music playlist—riddled with Rick Springfield—she is one happy lady. Her "insane" passion for helping people, coupled with more than 20 years in Human Resources, makes Charity a true HR hero. While others become hopelessly mired in the morass of regulation and bureaucracy, Charity floats effortlessly above the fray, to a fair-minded and just system of compensation and reward.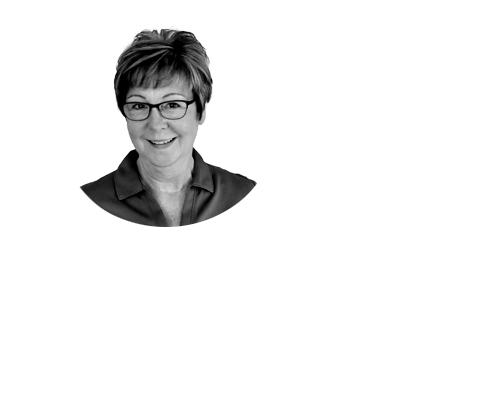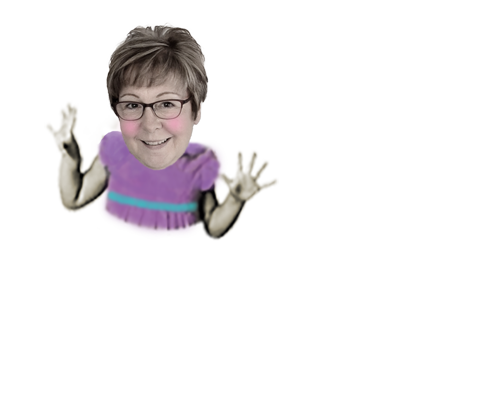 Laurie Martin
Our Clever Solutions Expert
Nothing jazzes Laurie up more than taking a big, messy, process and turning it into a pretty package, filled with efficiencies, and streamlined with automated features. After working at Shapiro for decades, and in multiple roles, she's been able to successfully leverage her myriad experiences to gain a unique perspective of supply chain processes. Hard-wired by a natural need for certainty and order, Laurie creates solutions that solve unpredictable problems—both conceivable and inconceivable.