How the Chinese New Year Affects your Logistics, No Matter What your Zodiac Sign Is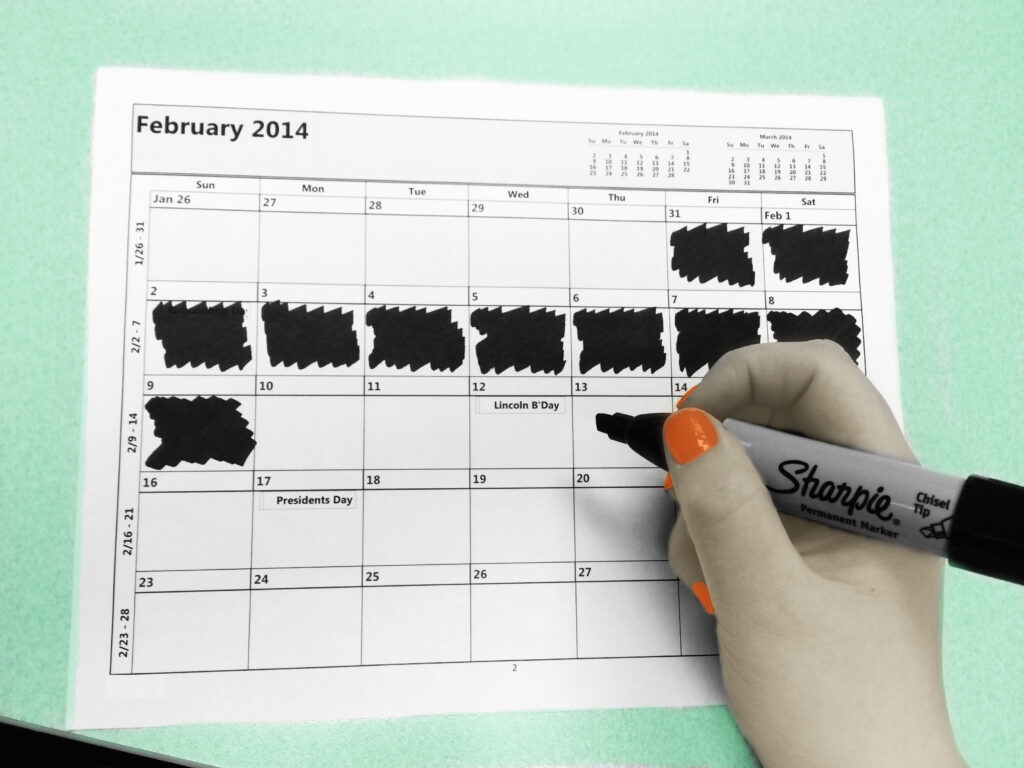 It snuck up on you, didn't it?  Much like the dreaded summer bathing suit season – the one you keep saying you'll start that diet for next week – that time of the year has arrived.  Maybe it was the gestational holiday season when you gained 15 pounds from fruit cake alone, or the collective sigh of closing inventory for 2013, but you thought you could give yourself a well-deserved break.  So, you loosened your belt a few notches and decided to kick back.  IT is upon you and suddenly everything you do, dear importer, is retroactive.
The monster that lives under your logistical bed and creeps up, Kruger-style, in your nightmares is, of course, the Chinese New Year ("CNY").  CNY creates roughly 10 days of radio silence from an entire country including your suppliers, agents, and partners.  Why is this time of year the least planned for and one of the most hated, at least for U.S. importers?  Importers are unaware of the circumstances that make shipping at the end of January through mid-February a risky gamble.  Now that panic-induced carbo-loading has set in, put down that bread basket and let's dissect the situation.
First, let's not go pointing fingers at China for being the sole perpetrator of our logistical pains.  The majority of problems around this time of year come from strategic steamship line maneuvers.  But, before they send a hit man after me, I must preface that it is a necessary evil. To be honest, the imbalance of supply and demand in 2013 is only increasing, making overcapacity an even larger global reality.  Just don't ask me why they are ordering new mega-vessels.  With the impending P3 (Maersk, MSC, and CMA-CGM) and competing G6 (APL, Hapag-Lloyd, Hyundai Merchant Marine, MOL, NYK Line and OOCL) alliances, it is becoming more evident that carriers are strategizing together to gain a profit.  The enemy of my enemy is my friend, right?  In essence, profits are low and carriers are desperate to keep their head above water. Get it? That was a great pun.
What happens next is simple.  Carriers pull vessels out of rotation to restrict demand and drive prices higher.  What happens if you're not paying top dollar or shipping 10K+ TEUs a year?  Most likely, your container will be rolled to the next available vessel because of space issues.  But, you've already received a booking confirmation?  Yea, it's not really a guarantee since carriers overbook vessels to make sure they are packed like a proverbial sardine can.  Sounds a bit like the airline industry over a holiday season, right?  Oh, and let's tack on longer transit times to save on fuel costs.  Air will also see a spike in volume to get those desperate products into the U.S…. at a steeper cost, of course.  But, before you go forming a mob of your own, let's put our cards on the table.  This is business and they need to eat too, right?  If you were in their shoes, wouldn't you do the same thing?  Think of the time that Tickle Me Elmo doll cost over $200 and was nowhere to be found. So, what is an importer to do?
You know what I'm going to say, so here it is.  Plan ahead!  This happens every year, literally.  In fact, here are the dates of CNY for the next 6 years for your calendars.  Go ahead and use a Sharpie to create a giant shipping black hole of time.
| | | |
| --- | --- | --- |
| Weekday | Month/Date | Year |
| Thu | Feb 19 | 2015 |
| Mon | Feb 8 | 2016 |
| Sat | Jan 28 | 2017 |
| Fri | Feb 16 | 2018 |
| Tue | Feb 5 | 2019 |
| Sat | Jan 25 | 2020 |
This year, it falls on 2/16 and lasts through 2/21.  When planning strategy for peak (holiday) season, be sure to buffer for the CNY – two weeks for bookings and then another one week for ETA in case of delays.  Also, expect a few weeks of bottlenecking post-CNY, though volumes should get back to normal by 3/7.
After reading all of this, I bet you'll need a shot of some hard stuff.  To save you a run to the liquor store, take a look at our Big Shots' page for a good chuckle and to relieve some stress.  Oh, and feel free to commiserate with your fellow suffering importers and leave your CNY horror stories below (or survival tips).
Love this blog?  Click here and enter your email address (only) to subscribe.