Shapiro Supports the House of Ruth Maryland with 2019 Holiday Donation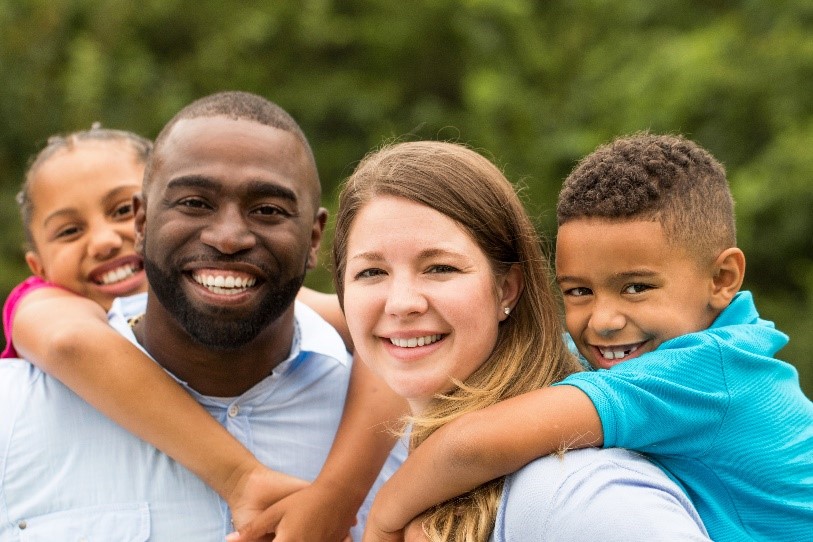 Shapiro, a Baltimore-headquartered 104-year-old Customhouse broker and freight forwarder, recently selected the House of Ruth Maryland as the recipient of its annual holiday charity program. Donations were made on behalf of each of its customers.
Since 1977, the House of Ruth Maryland has led the fight to end domestic violence by confronting the attitudes, behaviors and systems that perpetuate it. It has helped thousands of abused individuals and their children find the safety and security necessary to rebuild their lives free of fear, in the hopes that one day, every woman in Maryland will be safe in her own home.
The support of community partners, like Shapiro, enables the House of Ruth Maryland to provide emergency shelter, counseling, children's services, state licensed childcare, legal advice and counsel, abuse intervention programming, and community education and training on the issue of intimate partner violence.
In addition to financial donations, Shapiro's corporate culture encourages its employees and families to embrace a philanthropic lifestyle, both professionally and personally. Shapiro continues to invest in opportunities to volunteer with local charities and organizations.
"The House of Ruth Maryland is committed to strengthening communities by providing women and children access to the supportive services needed to ensure a healthy and stable home life", says Margie Shapiro, President & CEO, Samuel Shapiro & Company, Inc. "We are delighted to have donated to such a worthy cause in our community."
For more information on the House of Ruth Maryland, visit www.hruth.org.